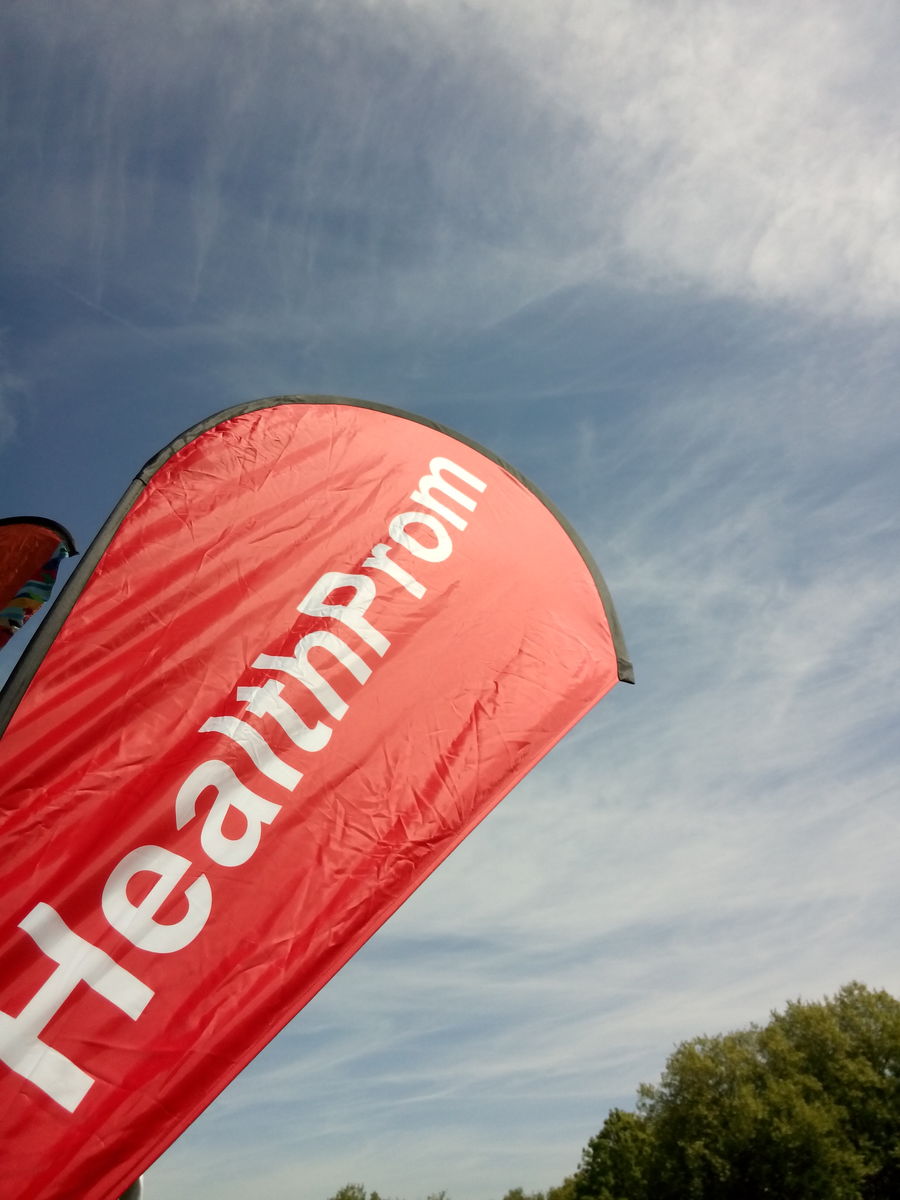 Lake District Triathlon (June 2019) Run, Cycle and Canoe for HealthProm!

This is a unique opportunity to have an active holiday over three days in the beautiful Lake District, through Derwentwater and Haystacks Mountain.

We are looking for groups of 15 people minimum. £99 registration fee. Target £300
Accommodation, travel and meal included.

Get your group of friends signing up today!
---
Skydive for HealthProm!

Flying through the clouds from 10,000 is your thing?!

This is the Ultimate Thrill Seekers challenge!

You will be strapped to a BPA instructor and spaces get released 8-12 weeks prior to the jump date.

£70 registration fee. Target £450

---

For either of the two above opportunities get in touch [email protected]