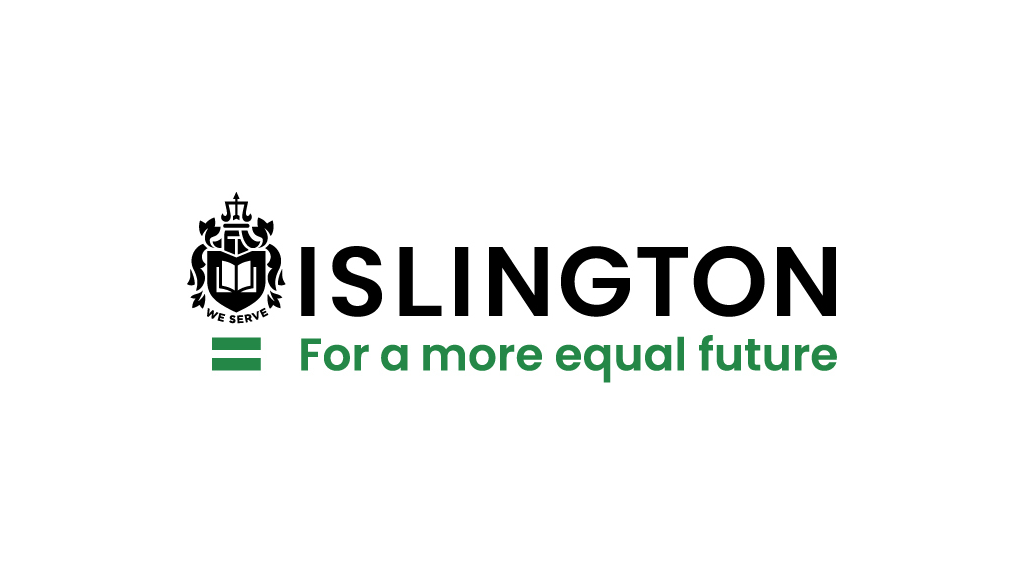 Our collaboration with Islington Council!
The team at HealthProm is excited to announce that we have partnered with Islington Council, receiving the Voluntary and Community Sector Grant Funding for Ukrainian Refugee Response contract. Working together with the council we will be able to expand our frontline services which we provide to Ukrainian refugees in the borough.
There are currently 284 Ukrainian refugees who have settled in Islington through the Homes for Ukraine scheme, including 79 children. A further 100 people from Ukraine have submitted visa applications and will move to Islington if successful. The council is also expecting to receive a small number of sponsored unaccompanied minors, who will be supported by the council's children's services.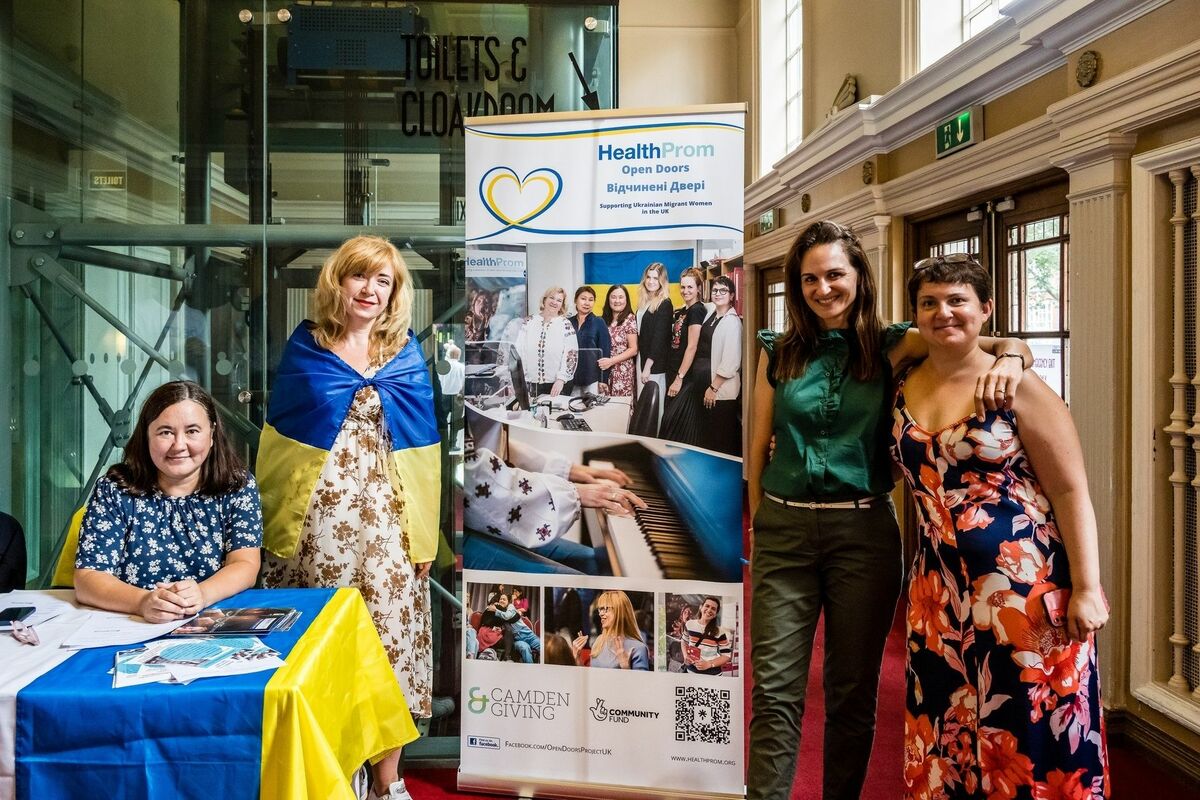 HealthProm is excited to contribute to this crucial work. We provide ESOL classes/conversational English/translation services. You can also contact us for community support, to get to know the borough, to meet people and more. HealthProm also runs online and offline English classes, a job club, information sessions and a mental health support group.
For more information - read about our OpenDoors project below!