Skip to main content
Tajikistan - Putting Families First
We are working with our partners to strengthen child protection and foster care, and to prepare for transformation of the baby homes into Child and Family Support Centres.
---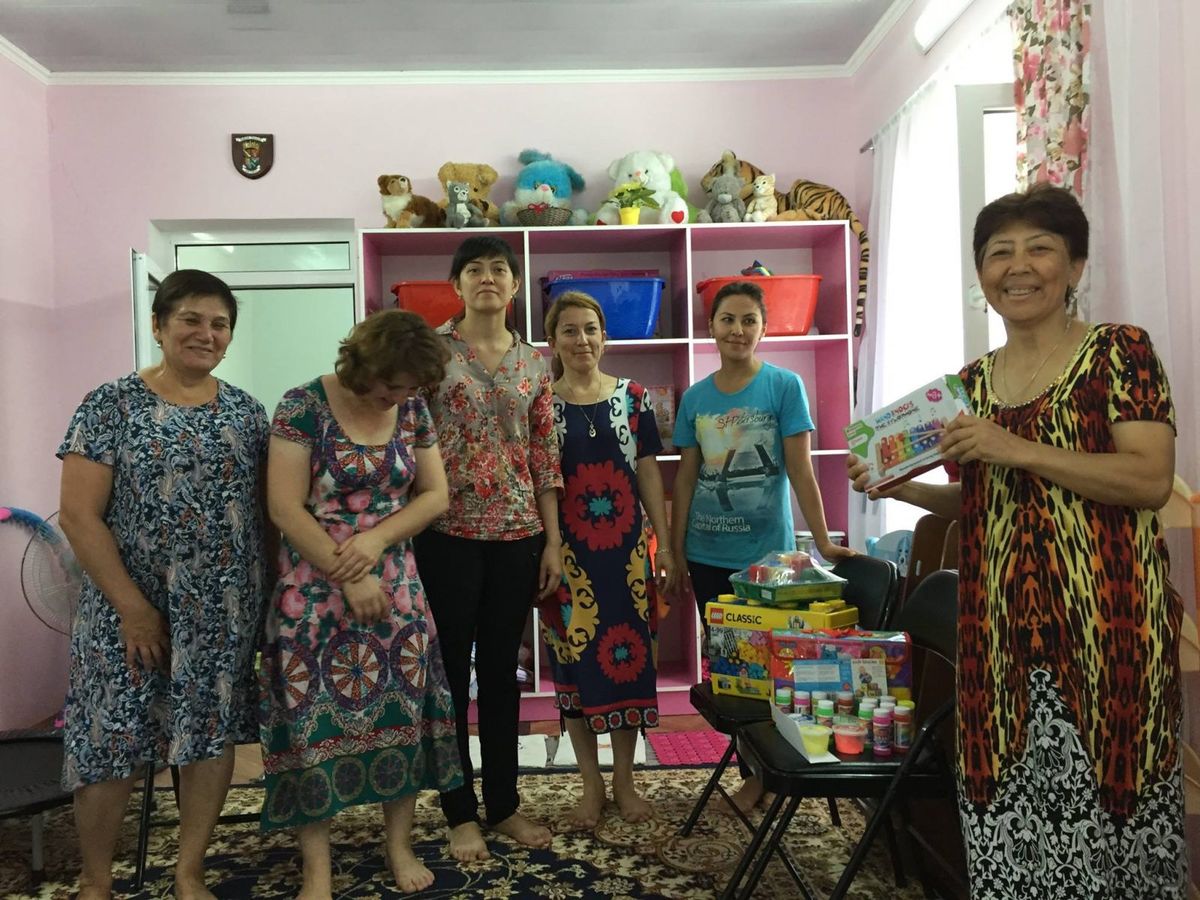 Our project inTajikistan has three objectives:
First, to help government make changes in the way the run their baby homes. From institutions where baby are just kept, like orphanages, to centers of family support and development.
This way, families won't have to abandon their children in baby homes, offering them a chance for the best possible start in life.
We strive to deliver best practice working with local partners towards creating these new services.
Second, foster care. As baby homes are transformed we will need to find and train foster parents.
Third, as a further consequence, more children are going to be cared in the community.
This vulnerable children need to be kept safe and our project focus on strengthening child protection, training specialists, together with Child Rights Unions, to keep children safe from harm and recognise when they
are in need of care and protection.
HealthProm and its partners are also putting the grounding for an evidence-based project that will be linked to improvement in child care and inform international best practice for children with disabilities in low and middle income countries.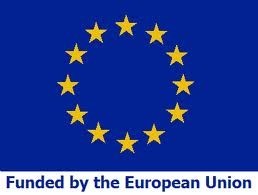 Categories: Project Updates