Skip to main content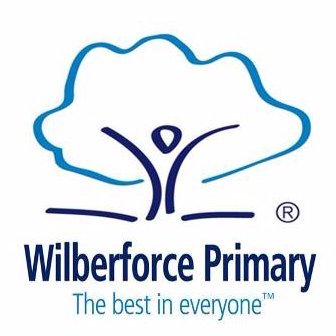 We are so grateful to the students and staff of Wilberforce Primary School who
raised an amazing £150 for HealthProm through a bake sale last week!
Your support helps us to continue our work helping vulnerable children to attend school in Eastern Europe and Central Asia. Well done and thank you for your generous support!
If you know of a school that would be interested in fundraising for HealthProm, please get in touch at: [email protected]. You can also read more about our work with schools here.