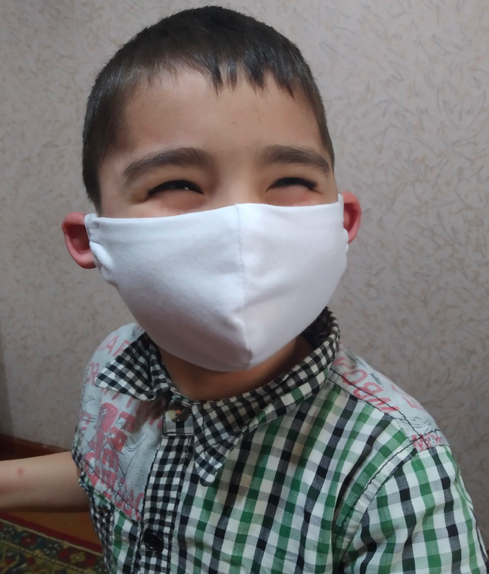 HealthProm's work in Tajikistan began in 2006. Its key priority in recent years has been to ensure children are brought up within a supported family, rather than in institutional care, and to get less children admitted to 'baby homes' in future.
Last year, our 'Putting Families First' project worked to support the Government of Tajikistan to transform four institutional baby homes into open, community-oriented Family Support Centres. These centres act as support hubs for families and provide training for health and social care professionals on contemporary best practice in child care, safeguarding and family support.
In 2020 the Ministry of Health and Social Protection of the Population finalised the regulations that will fully transform the baby homes into Family Support Centres. Sughd Province has passed the by-law to implement the changes. Dushanbe has approved the regulations and we await the Mayor's final endorsement.
The Putting Families First project came to an end last summer, and since then HealthProm was only receiving funds for this work through a research project with the University of Edinburgh, which ended in July. The future of our work in Tajikistan was made more uncertain, when the funding we were supposed to receive from the Foreign, Commonwealth and Development Office, fell through as a result of cuts made during the height of the COVID-19 crisis.
In July, HealthProm was successful in receiving a grant of £10,000 from the British and Foreign School Society. This fund was intended to assist non-profit organisations affected by FCDO cuts earlier in the year to continue their work. As a result of this awarded amount, HealthProm will be able to continue our work in Tajikistan, using our expertise to assist vulnerable children, adults and families at risk of unnecessary institutionalisation or exclusion from society.
HealthProm is one of very few NGO's based in the UK with a focus on the wellbeing of vulnerable people in Central Asia and the Caucuses. We have a long history of work within the region, and believe we have the knowledge, skills and connections with local partners to support those in need of assistance. Please consider donating to us today to secure the future of this work. If you would like to get involved with our work directly, please click here to find out how you could volunteer with us.