Thank you for supporting us
We are tremendously grateful to our generous supporters who contribute their time, skills and money towards HealthProm's work to ensure that vulnerable children have the best start in life. Whether through concerts, coffee mornings, marathons or one-off donations your contributions are highly valued.

Set up a regular monthly gift or make a one-off donation.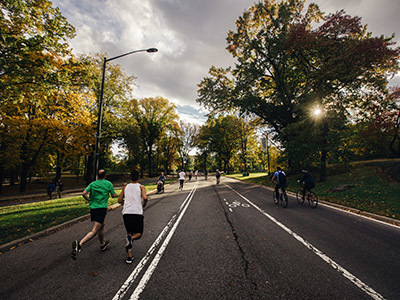 Fundraise for Us
Check out our current opportunities to get involved.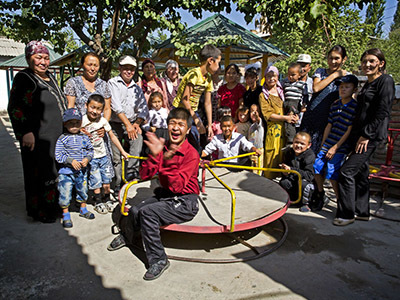 Events
Keep up to date and sign-up for our latest events.
---
You can also Shop with Savoo - Become a HealthProm supporter and raise money for us simply by shopping.