Please Support Our Emergency Afghanistan Appeal
Right now, HealthProm is conducting an emergency appeal to support our work in Afghanistan. HealthProm has been protecting mothers and children in Afghanistan for the last 12 years. Now, as the country faces the twin threats of political insecurity and drought, our work is needed like never before.
Last week we launched our Emergency Afghanistan Appeal to support our lifesaving work. Thank you to everyone who has donated so far - but we still need more support.
Please click here to donate today:
https://www.justgiving.com/campaign/emergency-afghanistan-appeal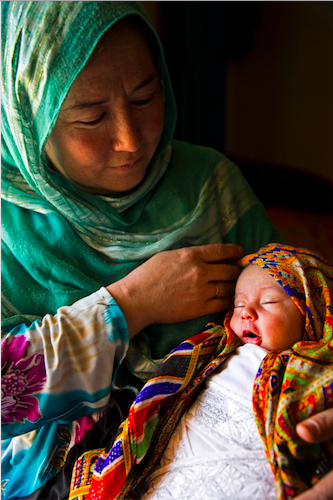 Thank you for supporting us
We are tremendously grateful to our generous supporters who contribute their time, skills and money towards HealthProm's work to ensure that vulnerable children have the best start in life. Whether through concerts, coffee mornings, marathons or one-off donations your contributions are highly valued.

Set up a regular monthly gift or make a one-off donation.
You can also Shop with Savoo or Amazon Smile - Become a HealthProm supporter and raise money for us simply by shopping!