An interview with one of our dedicated former Volunteers, Alice Edmund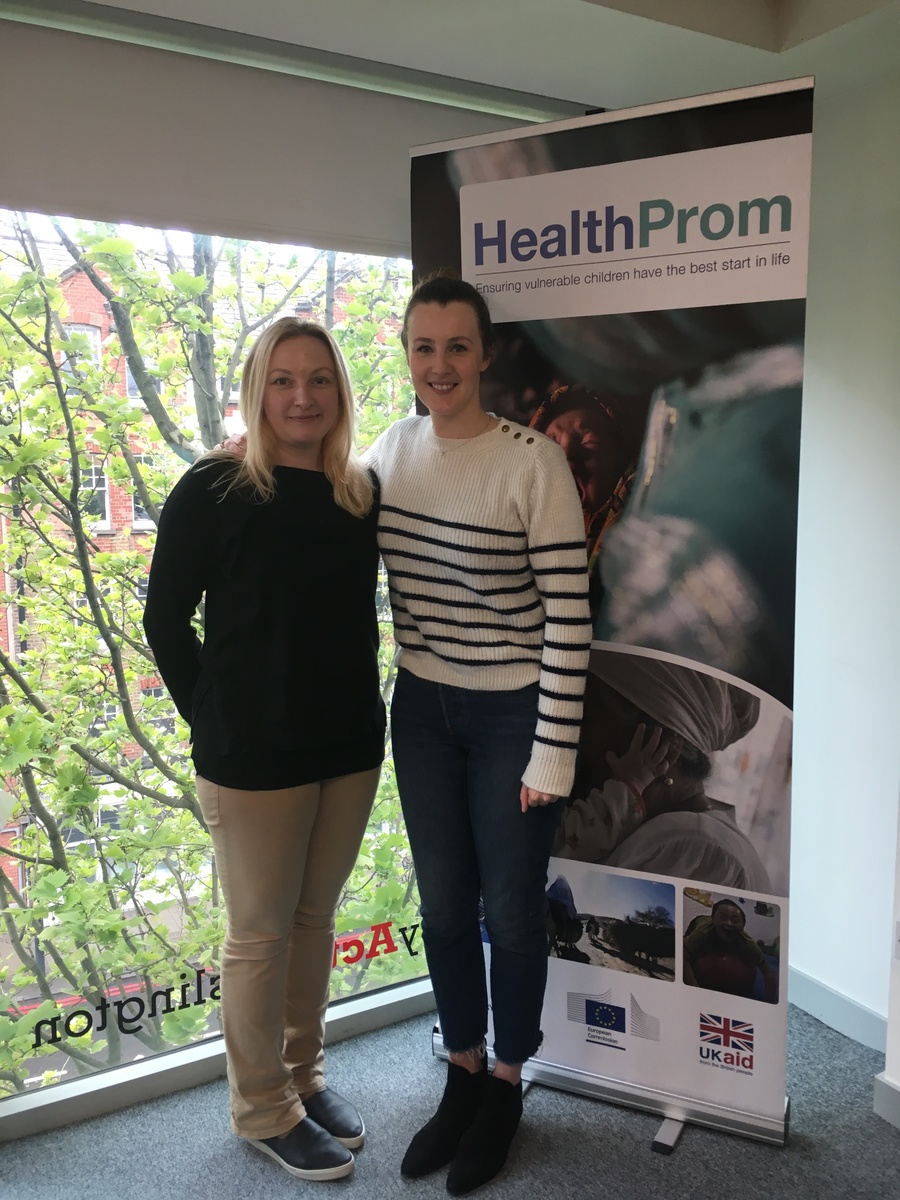 (May 2019)
How long did you work for HealthProm and what did you do?
I volunteered two days a week for six months and helped with various tasks such as translations, visa applications, funding applications and research.
How did you hear about HealthProm originally, what drew you to this organization?
I was looking for an organization to volunteer with alongside doing my MA in Education, Health Promotion and International Development and saw an opportunity advertised online with HealthProm. As a Russian speaker I was keen to practice the language and I have also spent time in Kyrgyzstan where HealthProm has run projects. I was particularly looking for something to complement my studies in International Development so I was very happy to find this opportunity that combines many of my interests.
What was your most valuable takeaway from volunteering with us?
It has been really useful to see how things I have learned about on my MA course are put into practice and I also feel I have learned much more about the regions that HealthProm works in and the challenges they face but also the excellent work that is being done there.
Would you encourage others to consider being a volunteer with HealthProm? Why?
I would absolutely encourage others to volunteer. You can be sure that the projects are well-run by experts and in proper collaboration with local partners so everyone is working towards a common goal. It has been a fun and useful experience so I feel that I have learned a lot and benefitted from this opportunity as well as supporting HealthProm's valuable work.
Apply to join our team of passionate volunteers