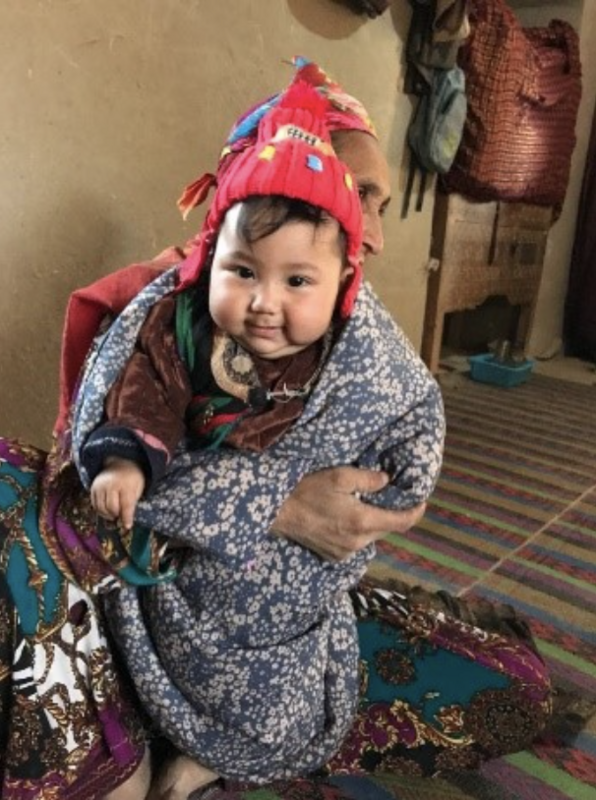 In the Kaldar District of Afghanistan, HealthProm works to improve maternal and child health outcomes and empower local communities to overcome challenges of food and water scarcity.
In April and May 2023, HealthProm aided over 200 pregnant women in the Kaldar District by providing antenatal care visits and distributing clean birth kits and locally made baby blankets. Community health workers conducted more than 280 care visits that made available basic health services and essential medications to local families. HealthProm also helped increase access to emergency transportation services to the nearest hospital.
The project has significantly improved health outcomes in the region. No maternal deaths have occurred in 2023, and deaths of newborns and children under 5 have been substantially reduced.
In addition to maternal and child health, HealthProm continues to address food and water scarcity in local villages through the development of sustainable, community-driven solutions. The project enabled the clearing of a 6 km water channel, allowing farmers to irrigate crops via the Amu Darya River. It also provided 60 families in poverty with various fruit and nut trees as well as assistance in land preparation and planting.
Thank you to HealthProm's generous supporters and local partners who make this vital work in the Kaldar District possible.