New funding from the British Embassy Minsk will enable HealthProm and its local partners in Belarus to reach 3,500 parents of children with severe disabilities and life-limiting conditions
London, United Kingdom, 21 March 2023
HealthProm is happy to announce new funding support from the British Embassy Minsk for our work with the Belarusian Children's Hospice to develop and produce a new publication on the rights of children with disabilities and life-limiting conditions in Belarus and to organise a forum meeting for parents and specialists in Mogilev city at the end of March 2023.
With the support from the Embassy, our project will lead to the development and distribution of accessible resources about the rights of CWD. We estimate that these resources will reach up to 3,500 parents of CWD and key stakeholders throughout Belarus.
The grant will go towards our project that increases the accessibility of information related to the rights of CWD and their families. While there are good legal protections for children in Belarus, many families are unaware of their rights due to several barriers. These barriers include not having access to reliable information and not having the time to research the legal protections afforded to them.
Through this work we will be able to provide parents of CWD with important access to legal knowledge about their rights and the rights of their children to better equip them with the necessary skills and knowledge to advocate for their children and improve the quality of their life. Beyond the immediate impacts of this project, we hope that our efforts will be a part of a broader public movement to raise awareness about the rights of CWD and contribute to a better future for children and families in Belarus.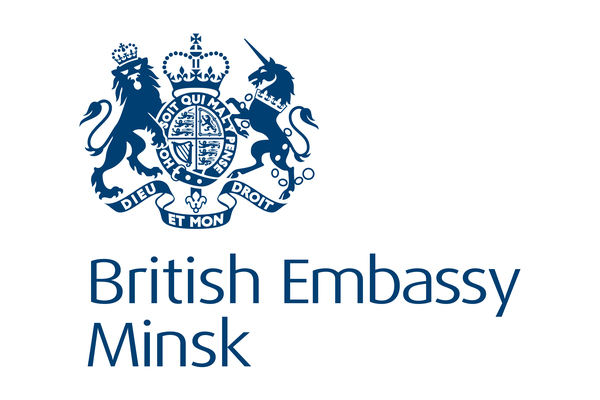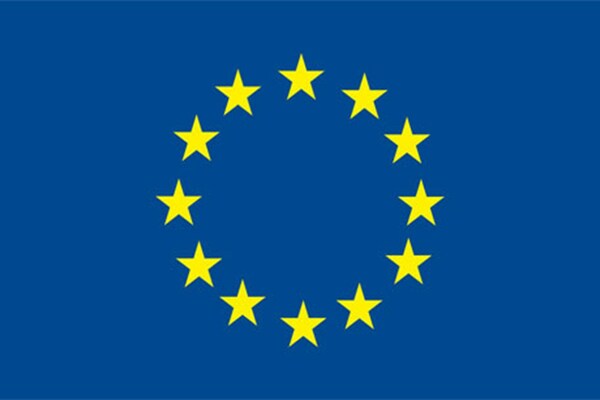 A project implemented by HealthProm with local partners: Belarusian Children's Hospice, RANO, and Belarusian Children's Fund in Mogilev
NEAR-TS/2020/414-722
Contact: Tanya Buynovskaya
HealthProm
+44 (0)20 7272 7356
www.healthprom.org
The project in Belarus is funded by the European Union, focusing on providing advocacy and legal support to families of children with severe disabilities and life-limiting conditions (CWSD/LLC), empowering parents as advocates for the rights of their children, developing early intervention services for new families and supporting children living in state residential institutions.
The funders of the project are the European Union and the British Embassy in Minsk.