Skip to main content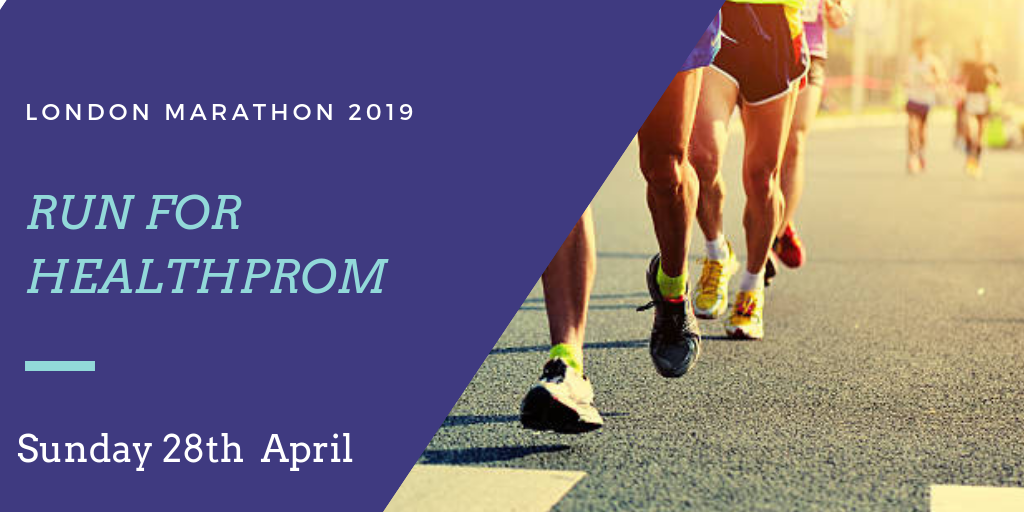 We're delighted that Mr Paul Hammer will be running the London Marathon on behalf of HealthProm. Paul is an avid traveller and keen to give back to the communities he has visited.
"HealthProm is part of projects in several countries which I have travelled to, hence why it would be a privilege and honour to support this cause. It is all about giving back and supporting the generations to come, as I believe that the children of today create the future of tomorrow."
You can read more about Paul and sponsor his marathon run HERE. Your donation will help us to continue our work supporting vulnerable children in Eastern Europe, Central Asia and Afghanistan.