Skip to main content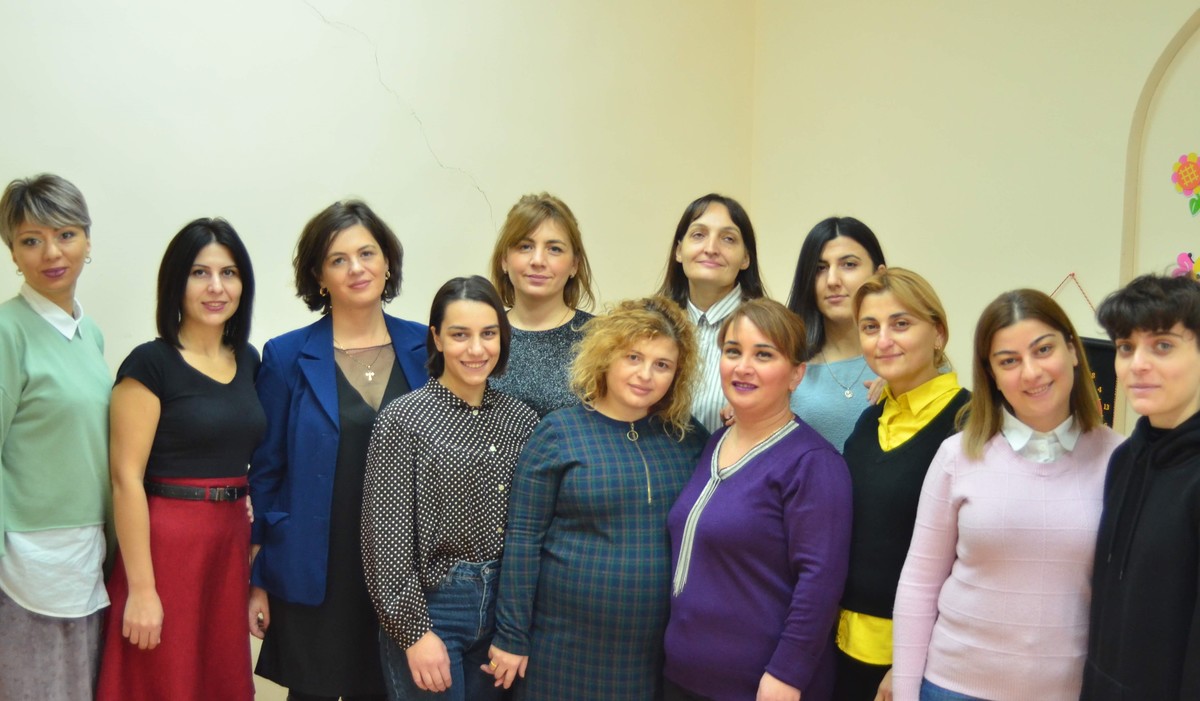 We are happy to announce the start of our new 9-month project: "Promoting service provision to children with special needs from ethnic minorities in Rustavi" in Kvemo Kartli province in Georgia. This project is funded by the St James Place Foundation. The project is run by our local Georgian partner NGO "First Step Georgia". The main goal of this project is to develop early intervention and disability support services for young children with disabilities from the minority Azerbaijani community in the province of Kvemo Kartli in southeastern Georgia.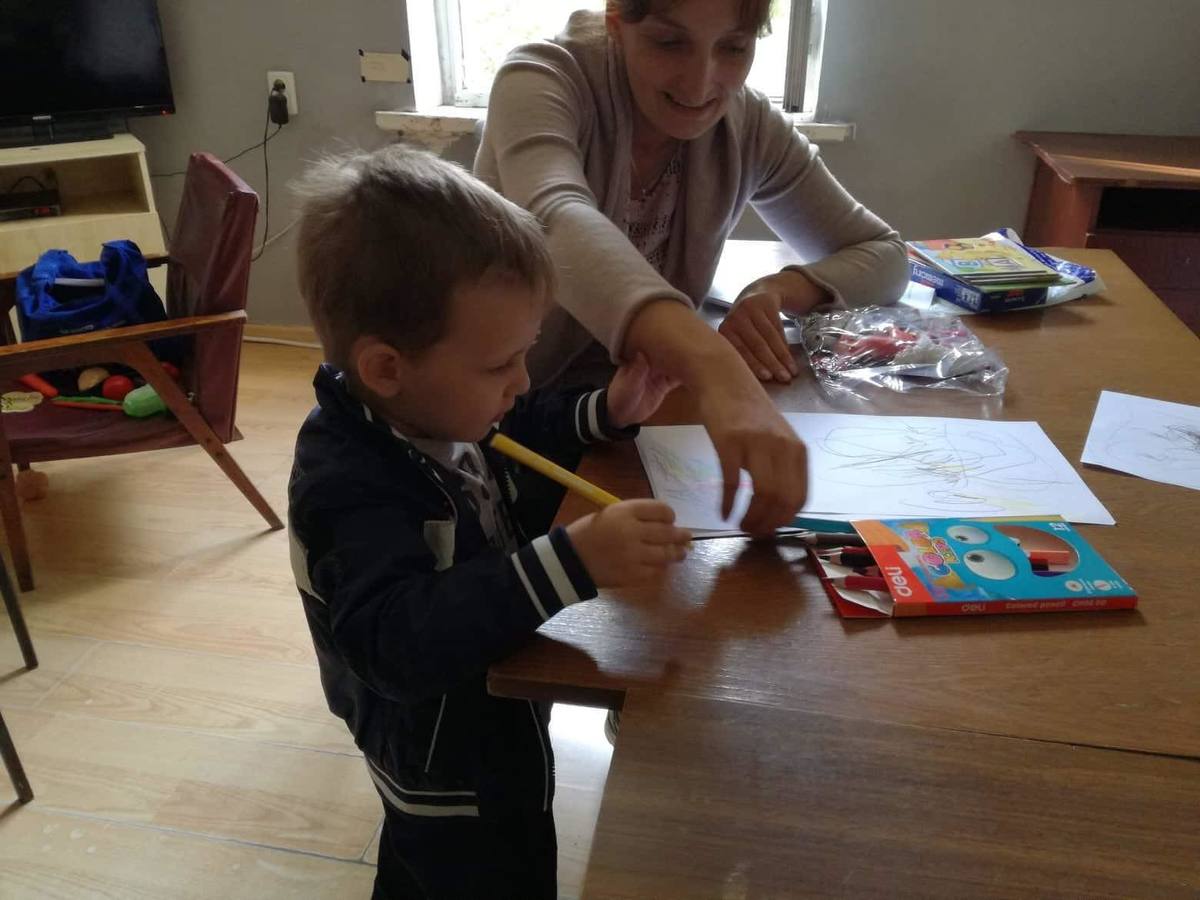 These services will support families with children with disabilities in the city of Rustavi, a regional capital, and the town of Gardabani. This project is the launch of a critical new service helping this minority Azerbaijani community and is only the start of a long-term intervention in this region. HealthProm will support the local Georgian partner NGO "First Step Georgia" to reach more ethnic Azerbaijani children with disabilities living in the region. We will keep you posted about the further development of this project.