Project Update and Visit Report: Siberian Initiative for Inclusion
Written by Sarah Newman, Inclusive Education Consultant, HealthProm
22-23 April 2019

I was extremely impressed with the progress made and levels of participation since my last visit in 2017. The week of my visit was very well organised and demand outstripped the available places at all the events.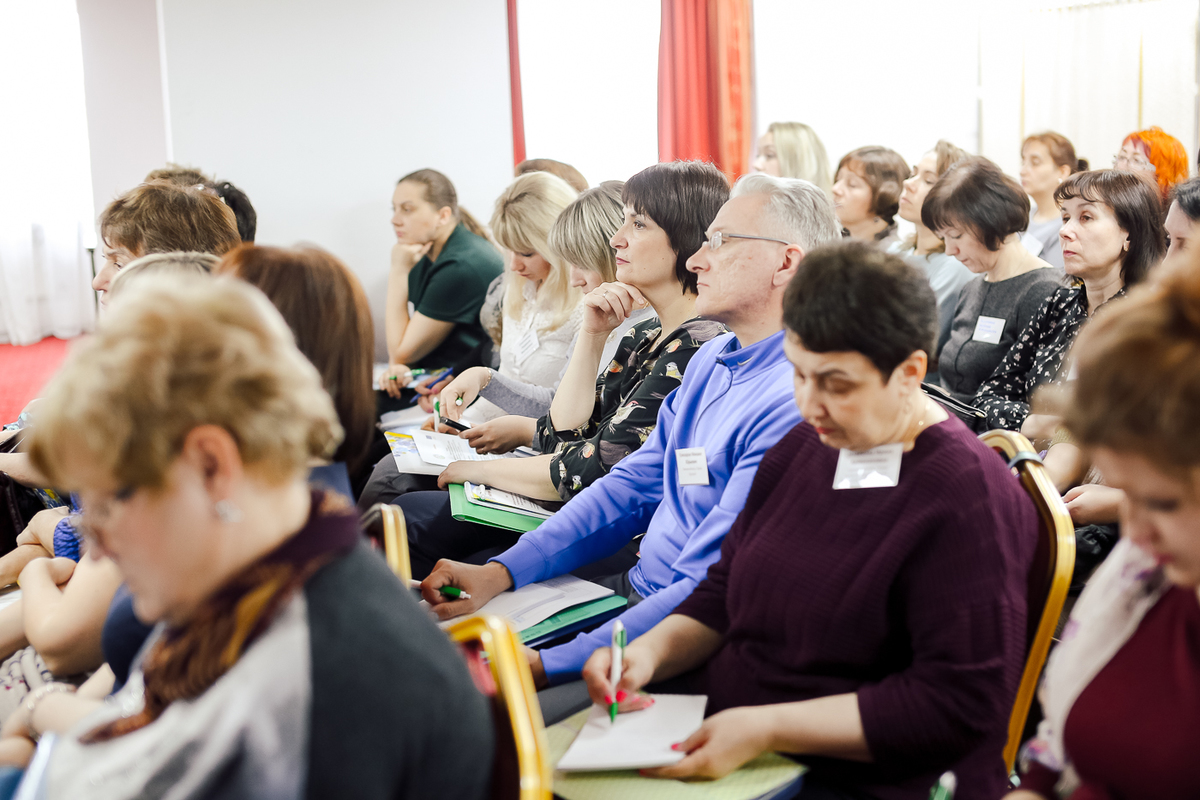 Conference in Krasnoyarsk

This two-day final project conference was held on 22-23 April 2019 for delegates from the different regions participating in the project. It consisted of plenary sessions and presentations by delegates describing their experiences and learning during the course of the project. I did a short presentation on the UK parent experience and then a session about improving dialogue between schools and parents.
I was impressed by:

The range of topics on which delegates were prepared to speak: maths sessions; developing social skills and engagement between disabled and non-disabled pupils; engagement and disability awareness activities with schools/communities; parent/school dialogue; classroom organisation; leadership.
The enthusiasm, commitment and confidence of speakers.
The active learning of participants.
The progress made during the course of the project.
It was clear that teachers have embraced inclusive education and taken the opportunity to learn from others, trial and experiment with ideas and then actively and openly share their experience with colleagues. It would be good to develop and support local initiatives and the sharing of learning through continued conferences/training workshops regionally.
Visit to Tomsk

Round Table at the Department of Education (DoE)

It was very positive to hear about many of the projects in Tomsk – the enthusiasm and commitment of the teaching staff and the support of the DoE as well as the active involvement of parent groups. It is very important that the three groups continue to have a role in developments in the future.

Topics that came up regularly which might be worth evaluating across the project:
Team effectiveness Role of a Special Educational Needs Coordinator (SENCO)
Dissemination of learning externally and internally
Disability awareness activities
Engaging effectively with parents
Managing behavioural problems in class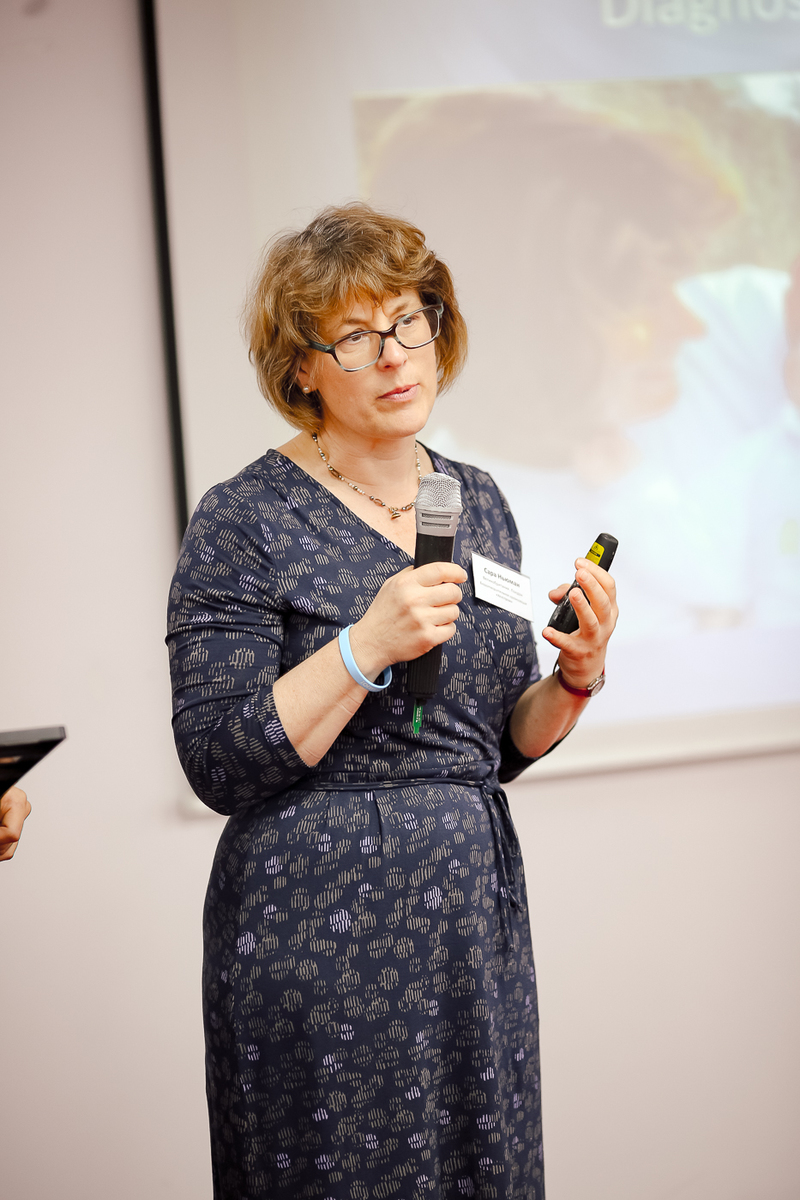 Training for Parents, Tomsk region

A very successful 2-day workshop took place on 25-26 April for about 20 parents of children with disabilities, looking at various topics including the British educational model, supporting children at home, sensory needs, and autism. The majority of parents had an autistic child, however a range of disabilities was represented. Participants were very responsive and interested and there seemed to be a higher level of awareness than in previous years. A large number of parents were also accessing education for their children, which was also an improvement from previous years.

As ever, parents really responded well to hearing real-life examples of ideas, problems, coping mechanisms, and just being able to share their experiences and hear that their feelings and concerns are universal. Parents were highly committed and very warm in their response

Parents are the strongest advocates for their children and I think it is vital that they continue to have a role in any future project – it guarantees that projects are well-grounded, realistic, delivering benefits and are constantly being challenged to do more.