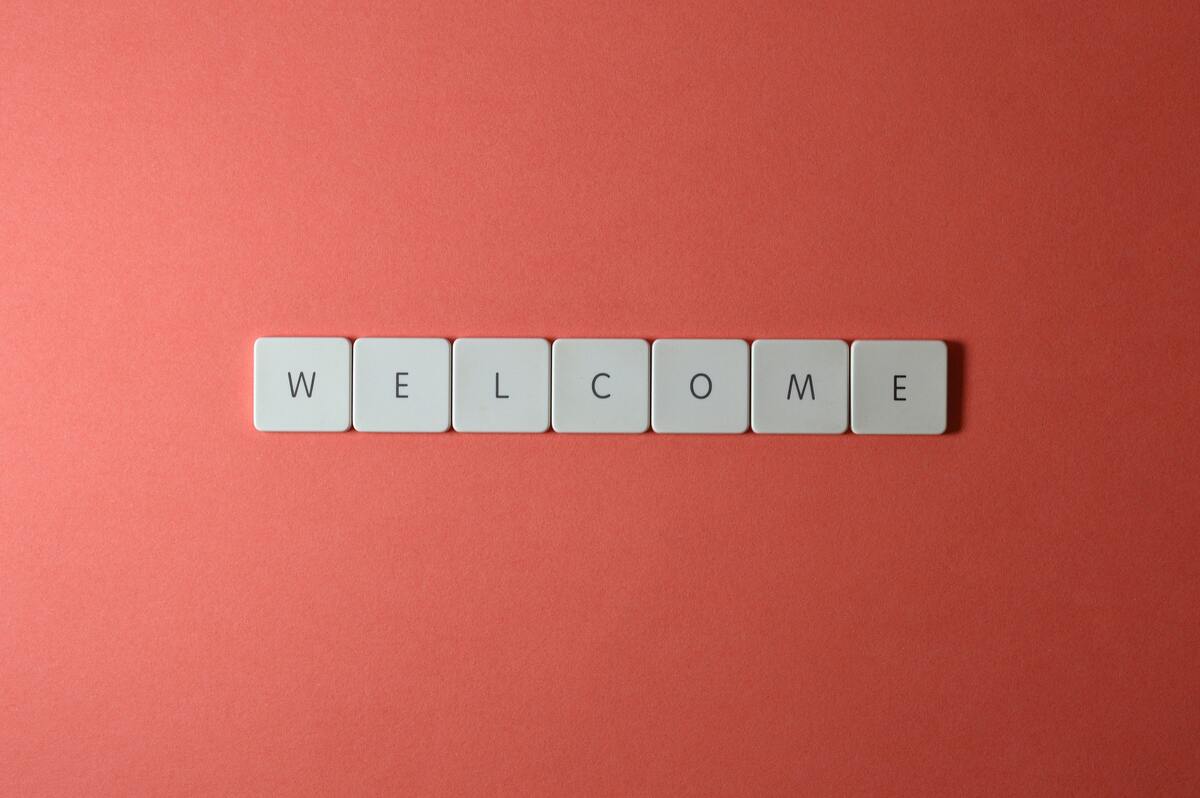 Photo by Miguel Á. Padriñán

Message from the chair of the Board, Simon Ray

We are delighted to welcome to the Board of HealthProm three new trustees.
Over the last year, HealthProm has adjusted its activities to respond to the challenges of the war in Ukraine and adapt to new political and security realities across the region. We have in particular increased our support for Afghan and Ukrainian women refugees in London.
To ensure the Board has the experience and expertise to guide us through these difficult times, we have taken on three new trustees. As well as bringing business experience, they are from the region, have lived experience of migration and adaptation to new life in the UK, and have knowledge of local programmes providing community support. We welcome to the board Aliya Boranbayeva, Natalie Bonnett, and Tatiana Golub. Learn more about them on the Trustees page.