HealthProm was originally set up by UK doctors and allied professionals to promote health education and knowledge exchange with the former USSR.
Our mission now is to support vulnerable children and their families in Eastern Europe, Central Asia and Afghanistan and enable them to overcome the barriers of poverty, social exclusion or disability in order to have their right realised.
---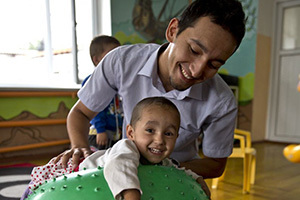 We work to ensure that vulnerable children have the best start in life.
---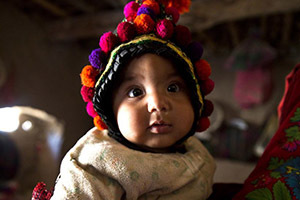 Established in 1984, we're now over 30 years old.
---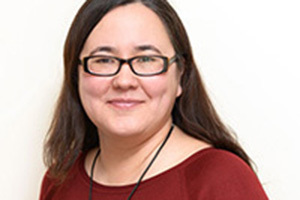 Meet our dedicated staff and consultants.
---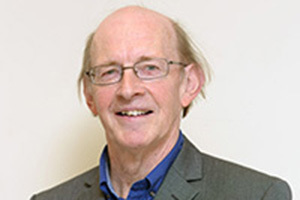 ---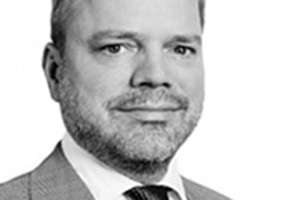 ---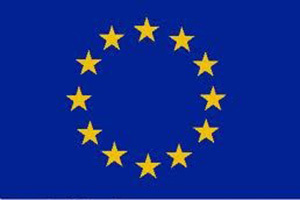 Meet our funding partners who do a great deal to support our work.
---