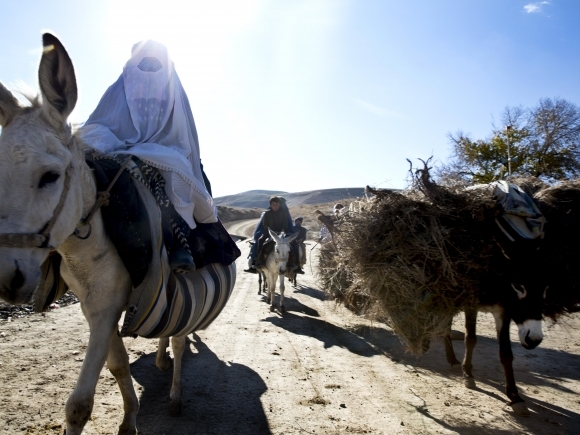 We work in Balkh Province, northern Afghanistan, to improve maternal, newborn and child health. We do this through a range of inter-related and participatory initiatives at the community level.
HealthProm has been working in rural areas of Balkh Province since 2008, striving to reduce maternal and under-5 mortality. Our work uses a range of inter-related approaches to achieve this, as many factors contribute to the health and well being of mothers and children, ranging from access to basic health services to availability of clean water.
---
Working at the community level, our approach centres upon promoting knowledge and skills about pregnancy and safe delivery, health and hygiene, and extends to include improving links with government health services, increasing access to clean water and facilitating opportunities for better nutrition and livelihoods.
Our project provides a range of services for pregnant and postpartum women and their families. We facilitate access to antenatal care from local government midwives and peer support through Safe Motherhood Groups in participating villages. And with the help of SaddleAid, we have even piloted an innovative method of transporting a pregnant woman to a health facility, in the form of a specially designed donkey saddle.
Designed by Peter Muckle in collaboration with SaddleAid, this saddle was showcased at a conference on "Appropriate Healthcare Technologies for Developing Countries: Low-cost, frugal technology medical devices" organised by the Institution of Mechanical Engineers in London, 2013. It has received significant attention from the media, including BBC World Service, BBC Radio 4 and the Associated Press.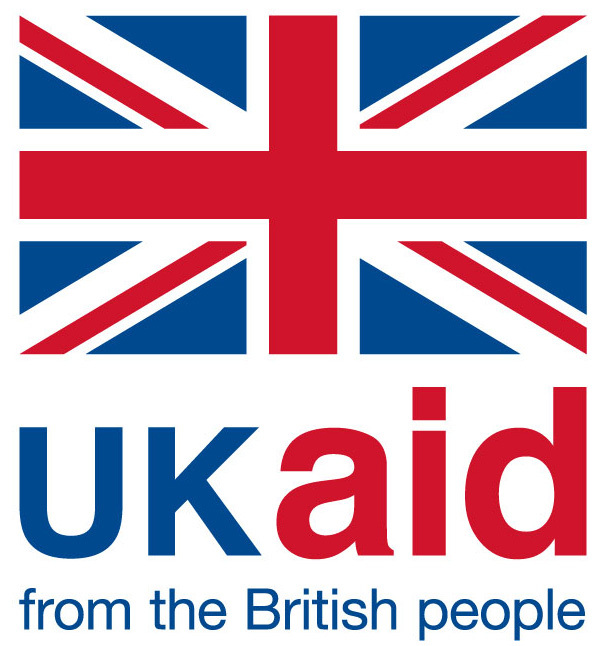 Watch a BBC video of the 'Donkey Ambulance' here.

Local Partners: HealthProm Afghanistan, Bakhtar Development Network, Provincial Directorate of Public Health